...was in 1980. Wait, if the Transformers didn't come out until September 1984, then how could Megatron make his first appearance in 1980?
Easy, Marvel Comics already had the name "Megatron" lying around from this robot, the original Megatron!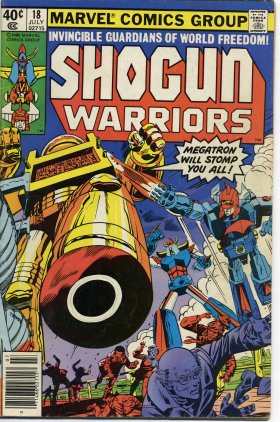 A few years later, when they were commissioned by Hasbro to create the whole mythology for the Transformers (and to, you know,
name
them), they simply dusted off the name Megatron.
And here you thought Megatron the Decepticon was the first Megatron.