Last year, in 2008, I created a Christmas themed "postcard" from Reliant Publishing featuring Dana Prescott (from the series Reliant Presents). I did it to commemorate the release of Reliants first ever comic book being released that December, and just for something fun to do.
I didn't have a website then, so I posted it as the background of my myspace page. Beginning this year, I will post the image on the websites main page from the infamous Black Friday until New Years Day.
Anyway, it was brought to my attention that not too many people saw last years card, so I am going to place all Christmas Cards into this thread for anyone to see.
2008 - Dana Prescott: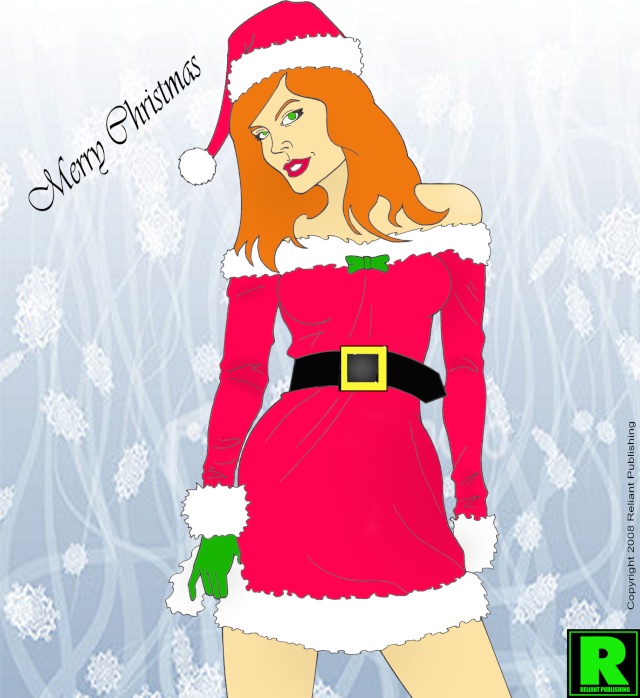 2009 - Mari Monaghan:


Last edited by The Bill on Sat Nov 28, 2009 1:02 pm; edited 1 time in total